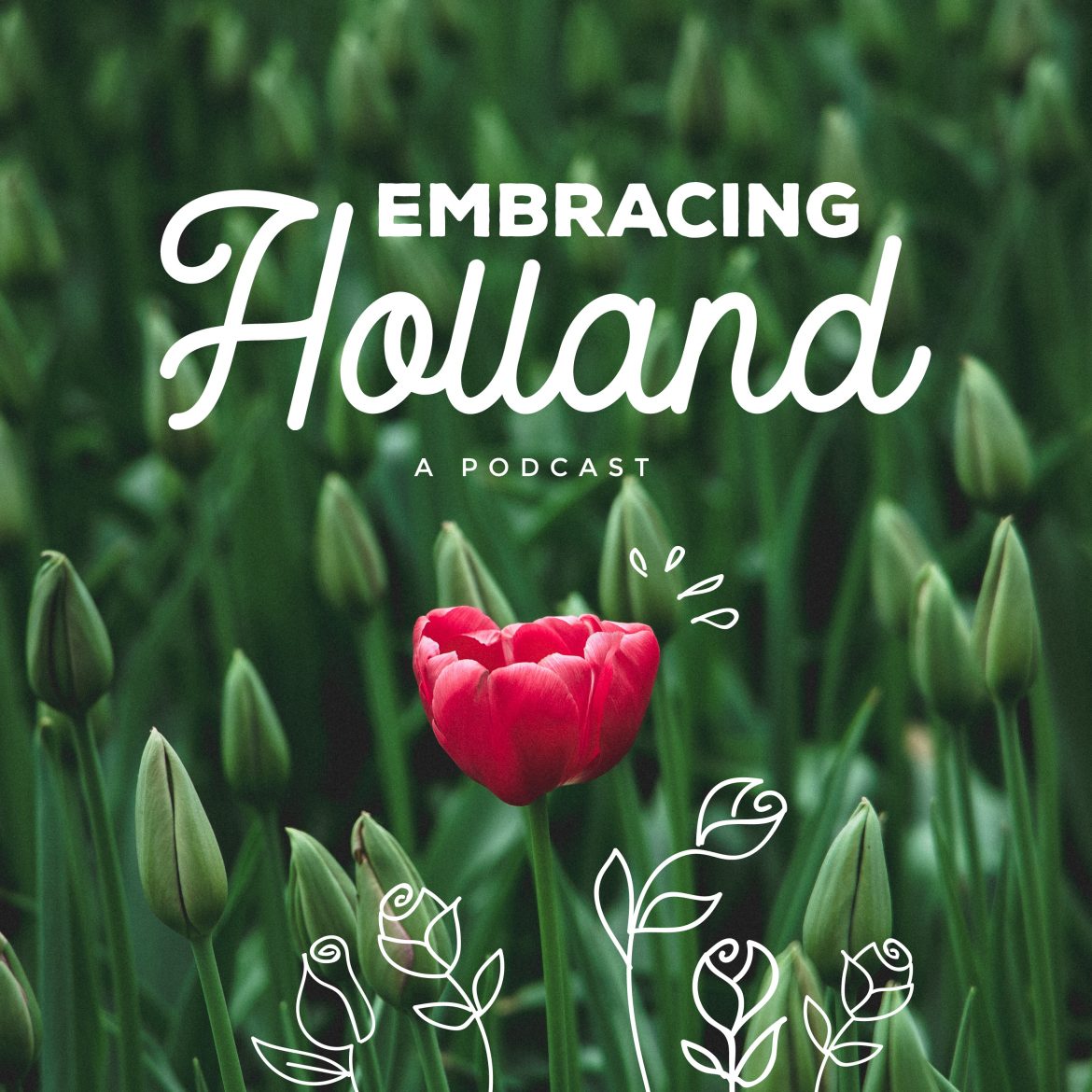 We share how families are doing amazing things as a result of a diagnosis, and give you a glimpse into the realities of raising children with differing needs.

Angie & Meg
A podcast about traveling the special needs road and discovering the hidden gems and unique finds of a place you didn't think you would be.
When our sons received their diagnoses, like many special needs parents, we grieved, we bargained, we petitioned, and we isolated. We were each handed the "Welcome to Holland" poem as an introduction to the new place that happened to be filled with acronyms, jargon, therapy, appointments, and uncertainty. As the dust settled, we looked around and began to see our surroundings through a new lens. We launched into the disability world and discovered that our lives were not over, quite the opposite.
A new life was before us, one filled with people, places and things we would have never known, including a new level of empathy, sensitivity, and understanding. With open minds and hearts, we started this podcast to show other families new and further down the path, that there is so much good being done because of the detour to this new foreign land. Join as we embark on "Embracing Holland."
Listen at…