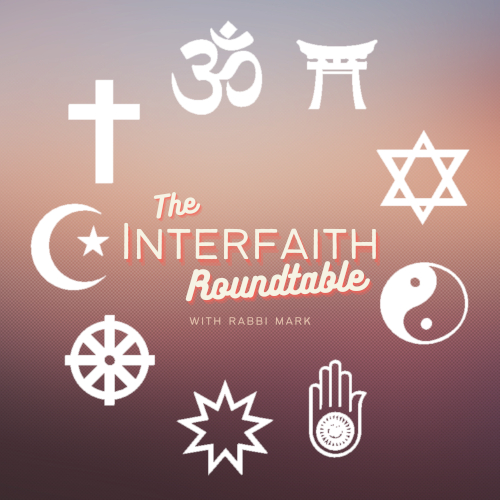 "I think we can keep our religious identities whether it's Christian, Jewish or Muslim, but still unify around principles of social justice, social action, spirituality and helping others by taking care of the sick and the poor…"

Rabbi Mark Perman, Herald Mail
The Interfaith Roundtable explores various religious traditions and helps us all to understand both the differences and similarities between faiths. What is organized religion compared to spirituality? What do different religious traditions think about God? Is it true that organized religion has been the source of so much hatred and conflict resulting in wars over the centuries in different parts of the world? These questions and more are explored on The Interfaith Roundtable with various guests.
Your Host, Rabbi Mark Perman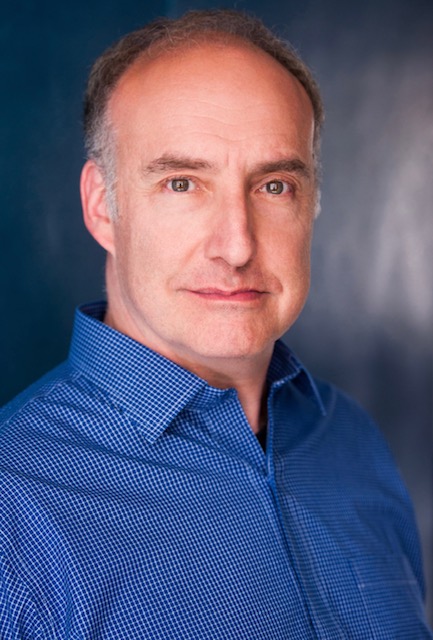 At the helm is Rabbi Mark Perman of Congregation B'nai Abraham in Hagerstown, where he also serves as cantor.
He and his wife, Elizabeth, arrived in western Maryland from Los Angeles in January of this year for Rabbi Mark to take this position. Mark has served various Jewish congregations across the country over the past 25 years and he always has been an active participant in interfaith dialogue and cooperation wherever he has been.
Rabbi Mark sees more similarities among various religions than differences and he feels that it's important for members of all faiths to work together for the common good.

In addition to serving as Jewish clergy, Mark's background includes several years spent working in radio where he worked both on the air and/or behind the scenes at radio stations in New York City, Houston, and Atlanta. Rabbi Mark is excited to be hosting The Interfaith Roundtable Table for WARK and Listen Hagerstown and he is happy to have his wife, Elizabeth, as his co-host.
Mark can be reached through his email at mjperman9@gmail.com. He welcomes feedback on the program and suggestions for future ones.
---
Listen…
RSS | libsyn | Apple Podcasts | Spotify | Deezer | Amazon
Every Saturday morning at 9AM on WARK. 98.9 FM and AM 1490 in Hagerstown.