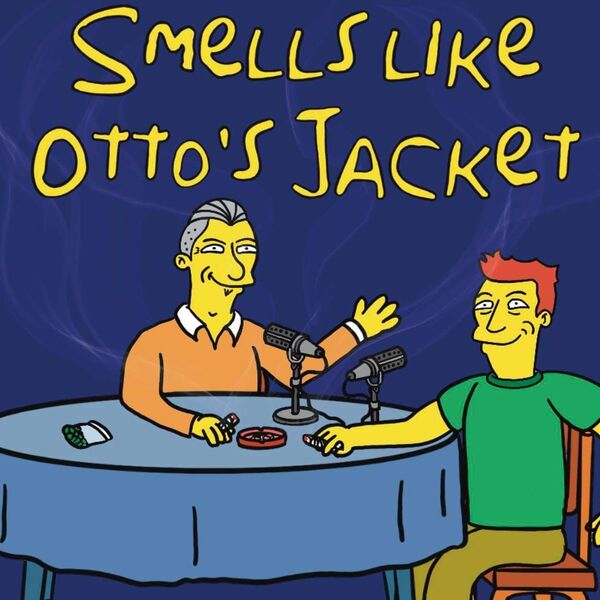 Counting Down The Top 100 Simpsons Episodes of All Time and other random topics that come up in conversation.
Two guys named Brian who have watched the Simpsons since Day 1, countdown the Top 100 Simpsons episodes of all time along with going off topic on other mindless topics.
Disclaimer: This podcast contains explicit language/content intended for an adult audience
---
Brian & Brian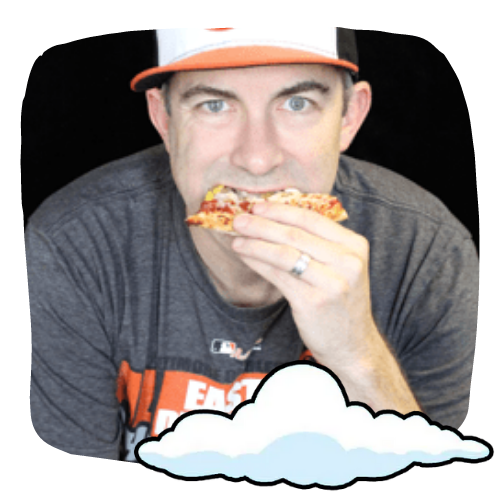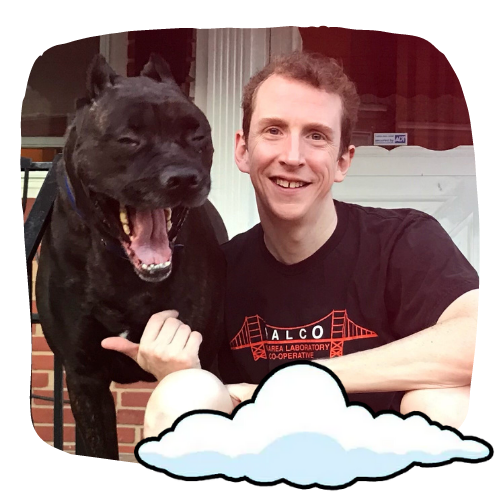 Brian Corson is born and raised in Frederick County and now lives in Washington County with his wife and daughter. Brian Mackey moved to Frederick County in 1989 from New York and the two have been friends since then. Coincidentally when the Simpsons started in 1989. Mackey now lives in Baltimore with his wife and dog.
We have a large knowledge of pop culture and sports, but the Simpsons is what drew us together as friends. During the pandemic Corson decided to watch all of the Simpsons Episodes. (Over 700) and rank them from worst to first. He gave Mackey his list of top 100 and Mackey ranked his as well and then the show Smells Like Otto's Jacket was born.
While we do break down anything and everything Simpsons during the show, we tend to go down rabbit holes on other weird and funny topics. Join us on our countdown of the Top 100 Simpsons Episodes of all time along with whatever other mindless topics come up.