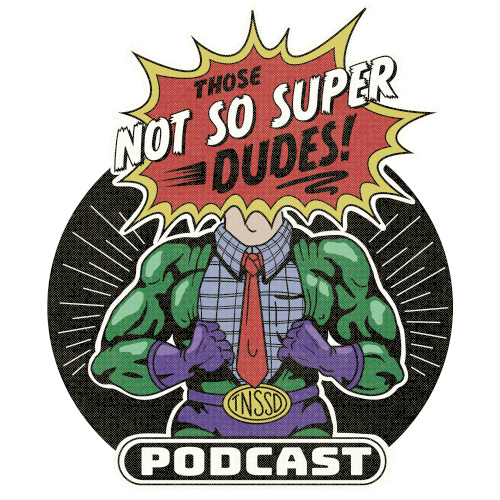 We are the normal folk living in a world of heroes. We are the humans among the metahumans. We are Those Not So Super Dudes.

Those Not So Super Dudes
There was an idea to bring together a group of nerdy people. To talk about comics and all comic related things. For years, we've watched, read, and reviewed many things. To this day, we get together and discuss comic book movies, share some of our favorite storylines, and interview people in the comic book world!
The Dudes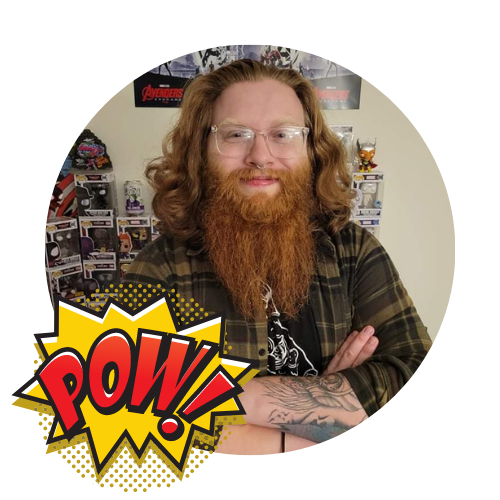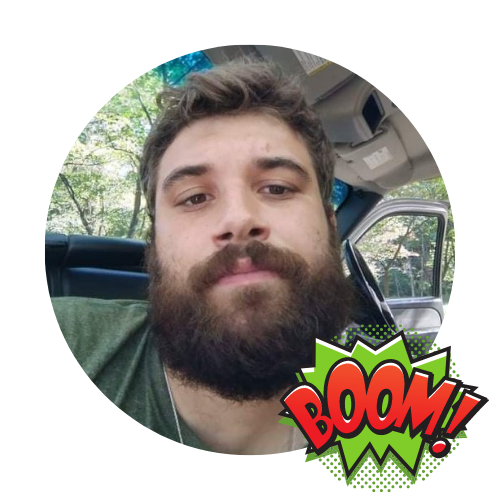 Jordan Smith: I'm a writer with lots of unfinished ideas, but looking to get into the film industry. I'm a dad to a little boy cat that I named after Solomon Grundy, who loves food just as much as I do. Anything smothered in cheese is my favorite food. I'm also a big fan of James Roday Rodriguez (hit me up, James, let's hang out.)

Alec McCann: I'm a Batman obsessed fool that is a father of four. I have one pit bull and am co host to the best comic book podcast around.

Chris White: Hmm. Lol. Chris. Podcaster, Twitch streamer, DND player, and collector of all things nerdy. Favorite hero: Wolverine
Disclaimer: This podcast contains explicit language/content intended for an adult audience
Listen at…
RSS | libsyn | Apple Podcasts | Google Podcasts | Spotify